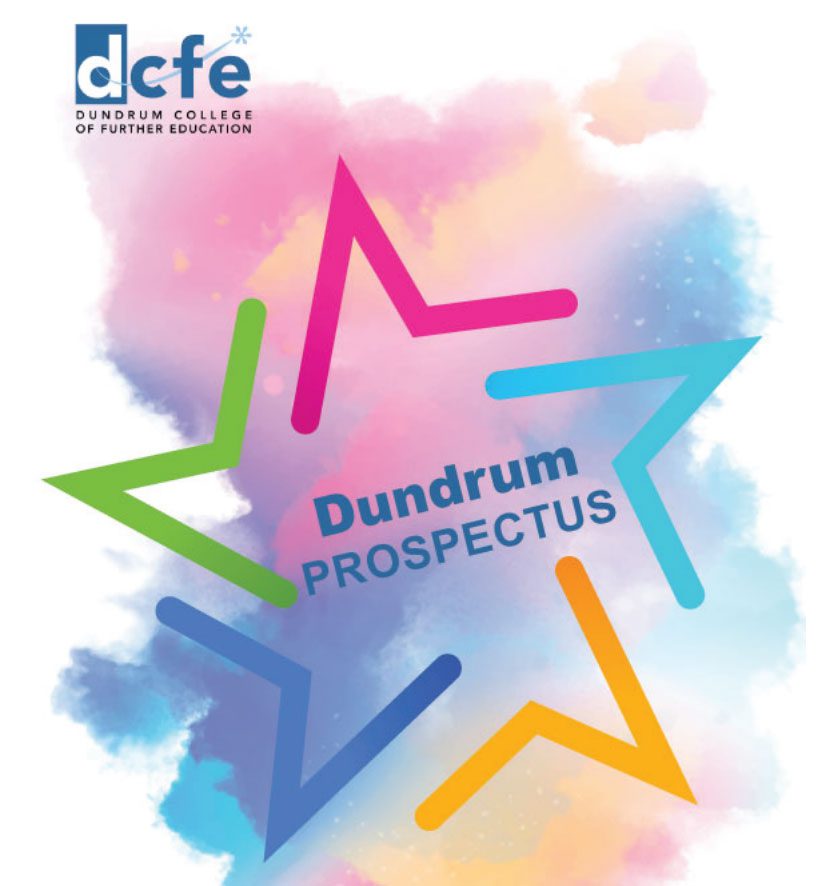 Our Courses
Dundrum College of Further Education is a leader in offering modular and credit-based awards.
Our HUB structure allows you to study core and elective modules tailoring your award. Step into your future with one of our courses.
It seems we can't find what you're looking for. Perhaps searching can help.